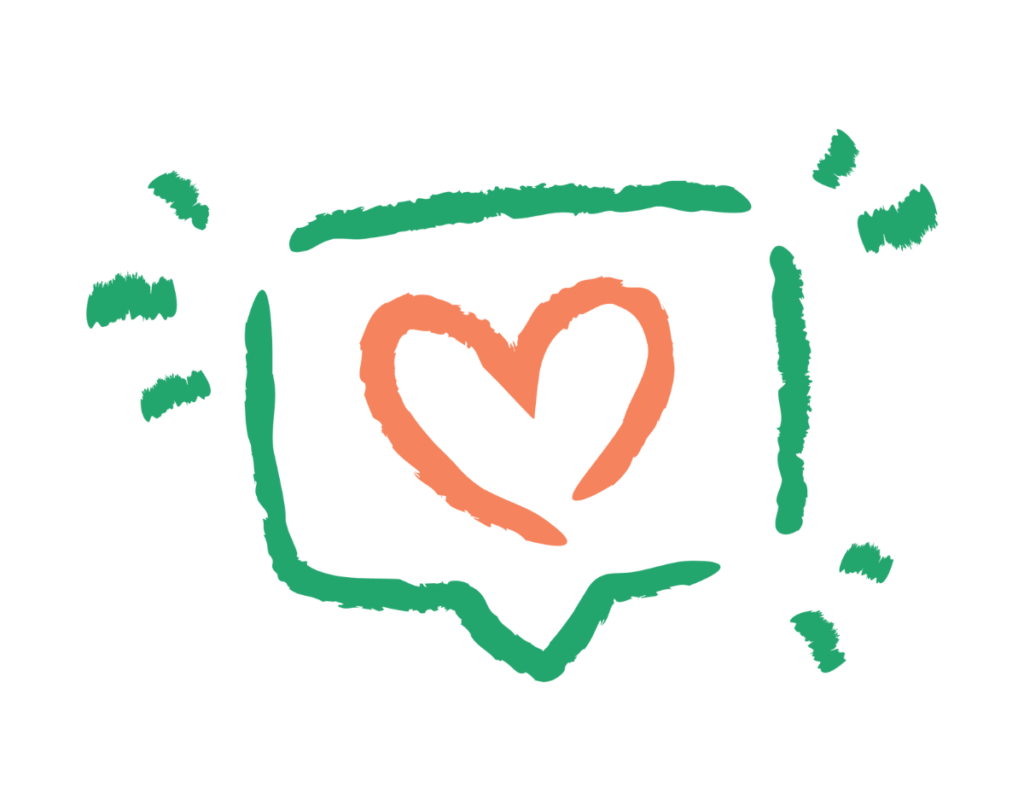 For the business owner who recognises the importance of social media, who wants to focus on the areas of their business they love and who is ready to collaborate on a curated online presence that compels their audience to take action. 
Are you struggling to find the right words for that epic Instagram caption?
Not sure how to communicate with your people on Facebook?
Do you keep pushing social media to the bottom of your to-do list? 
Let us help with our social media management packages!
Take the guesswork out of social media and prioritise your digital marketing by partnering with Digital Cactus.
From content creation and scheduling to community engagement and performance tracking, we handle every aspect of your social media presence. 
Instagram
Facebook
TikTok
LinkedIn Company Pages


No two businesses are the same. We use industry-leading tools and comprehensive data to monitor our performance and uncover unique opportunities for your business. 
When you work with Digital Cactus on your social media management, you'll know what to post, when to post and who's going to see it all before you have even had a chance to doubt yourself. Go on, get yourself out there!
For the business owner who is ready to take it to the next level, who has a consistent organic social media presence for their brand or for the one who is investing in other channels with disappointing and unmeasurable results.
Are you looking to break into new markets?
Are you already spending your precious marketing budget elsewhere but are disappointed in the results you're getting?
Are you trying to reignite prospective customers and clients?
We've got you covered with our Facebook and Instagram advertising packages.
Chances are you've dabbled in a few Facebook ads, played roulette with the boost button or you've invested your marketing budget into outdated channels and are walking away short. We can change that.
By partnering with Digital Cactus on your social media advertising you are investing in strategy-led, data-driven advertising campaigns designed to help your business amplify its voice and produce measurable results.
Build awareness about your brand
Engage with your ideal customers
Convert your audience into paying customers/clients
Re-engage prospects with the right message, at the right time


Whatever your goal, we can craft a social media advertising campaign that maximises the return on your advertising spend.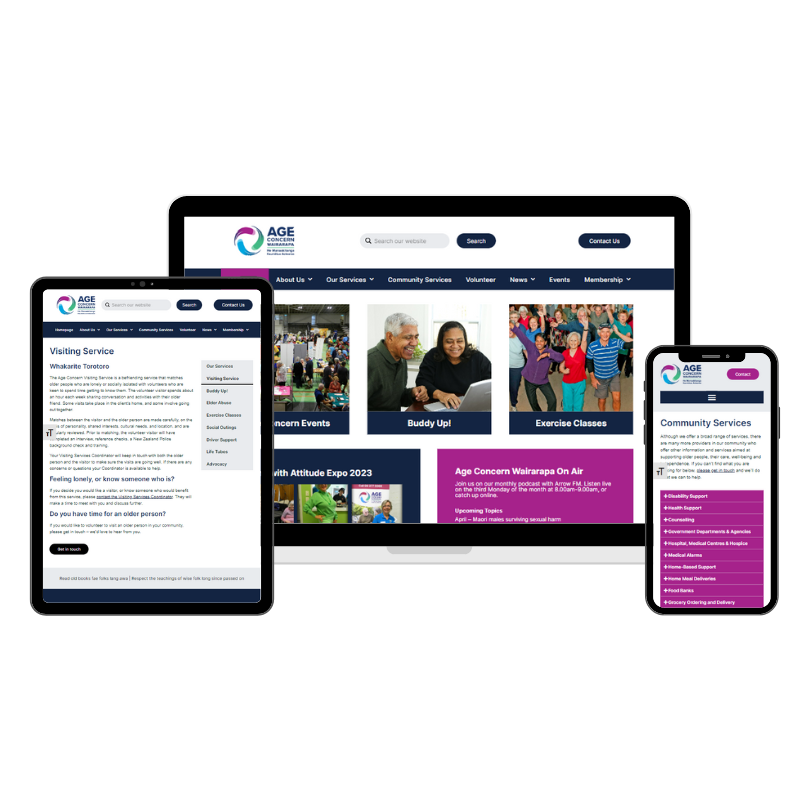 For the business owner who is committed to starting their venture on the right foot or for the business owner who is ready to modernise their digital presence and produce epic results.
Are you just starting out in business?
Was your website built in the early 2000s?
Are you wanting to increase your brand awareness and conversions?
It must be website time!
In this day and age, a website is a non-negotiable for business success. Your website should be all about making it easy for potential customers to see what you offer and what their next step is.
After a decade of playing with websites we know a thing or two about what looks good (and performs) online. We have experience across many of the major platforms to promote your brand online.
Shopify
Squarespace
WooCommerce
WordPress


We'll combine forces with you to make sure you have a website that not only looks and sounds great, but actually does what you want it to do.