Getting your business in front of the right people online
We provide digital marketing solutions for businesses that are ready to grow their online presence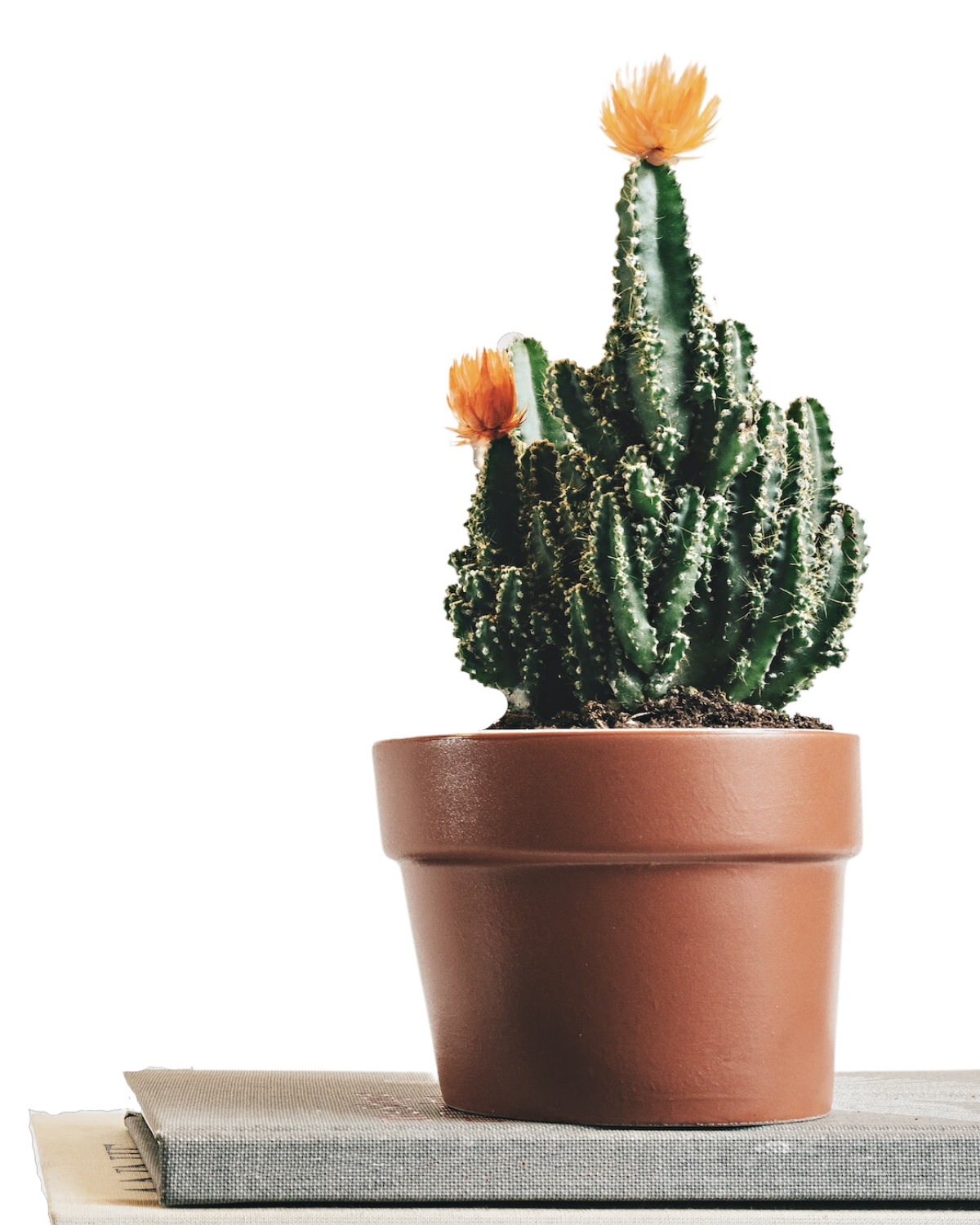 Let us introduce ourselves...
We're the ones who work in the digital space. Whose screen time is constantly above 5 hours a day. Who spend more time supporting small business content on Instagram than watching TV.
Hi! We're Odette and Patrick – the founders of Digital Cactus.
We have been trusted by clients across New Zealand to propel their business forward through digital marketing. Are you next?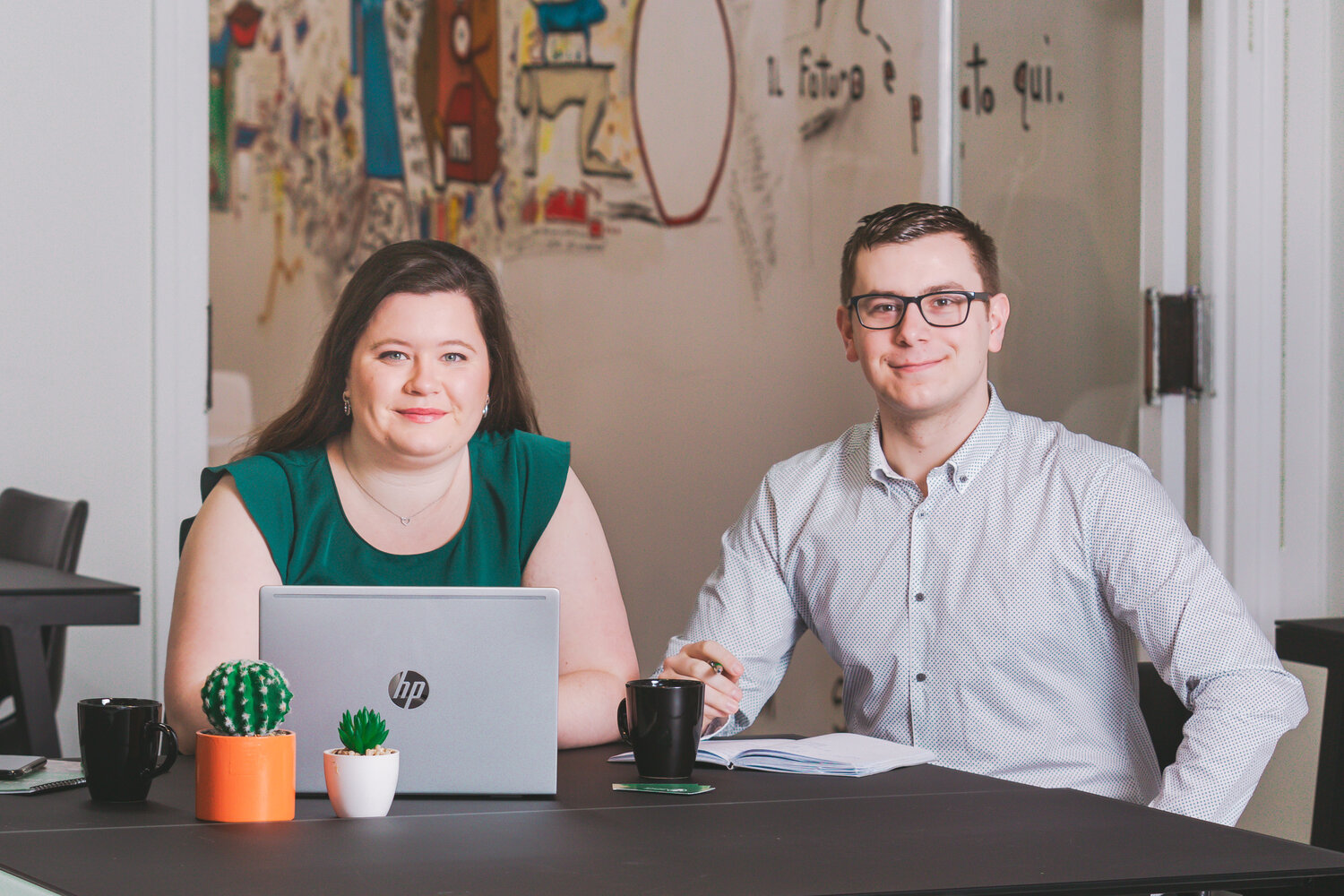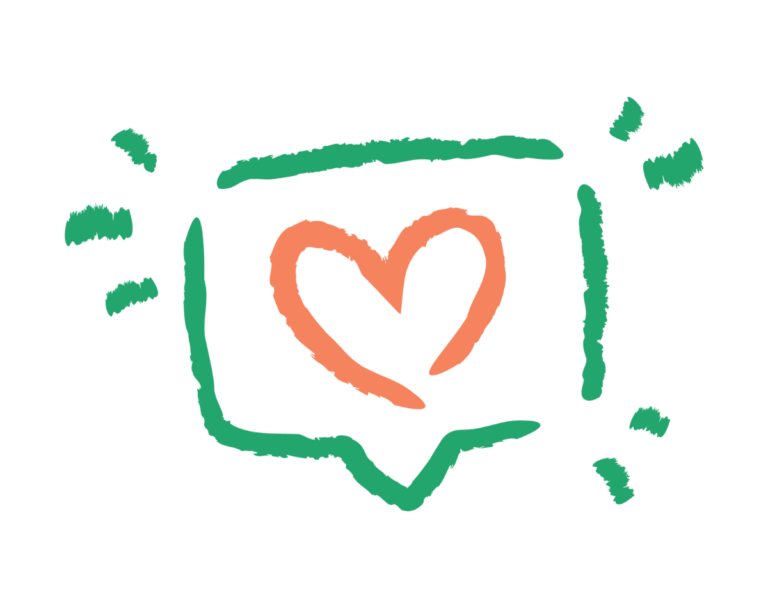 From content creation and scheduling to community engagement and performance tracking, we manage every aspect of your social media presence.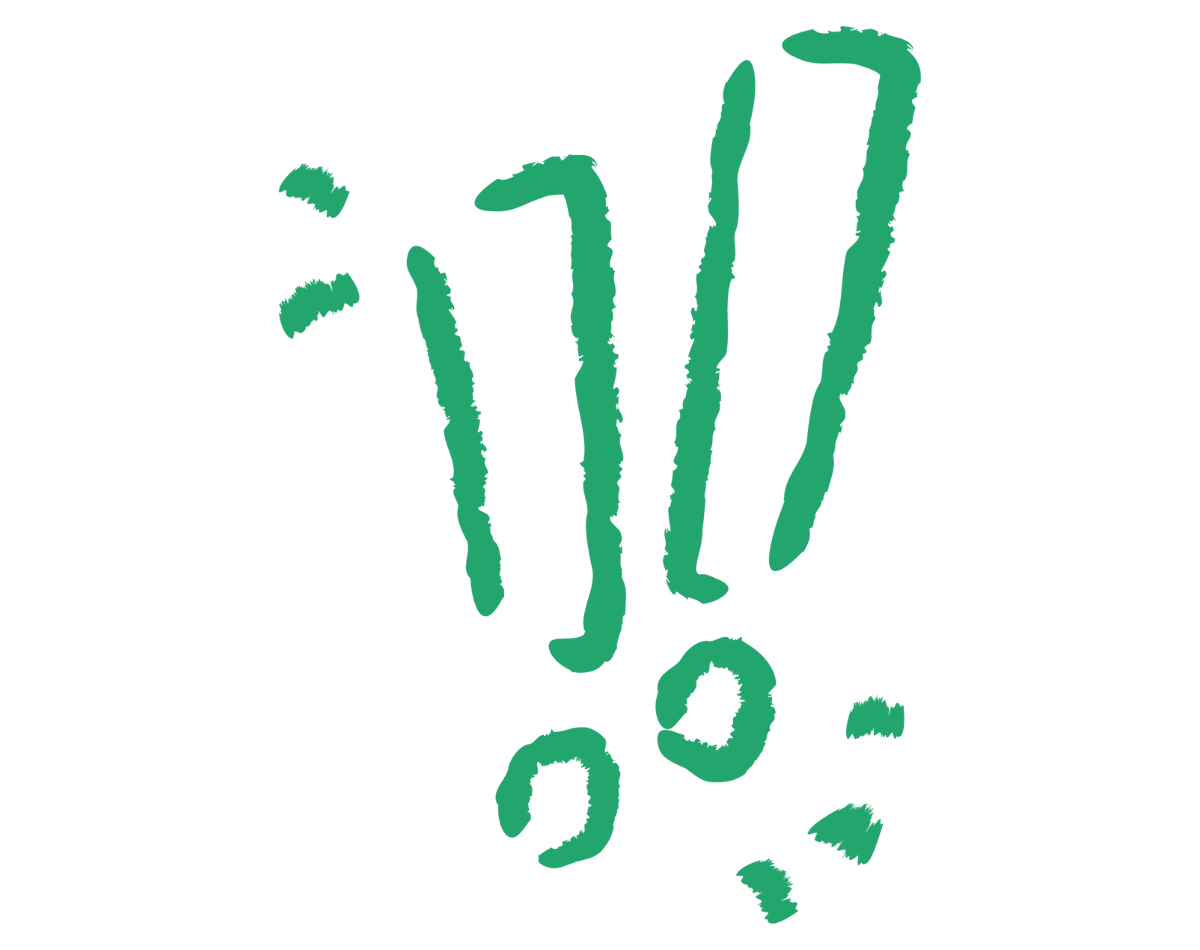 Strategy-led, data-driven advertising campaigns designed to amplify your business' unique voice and produce measurable results, every time.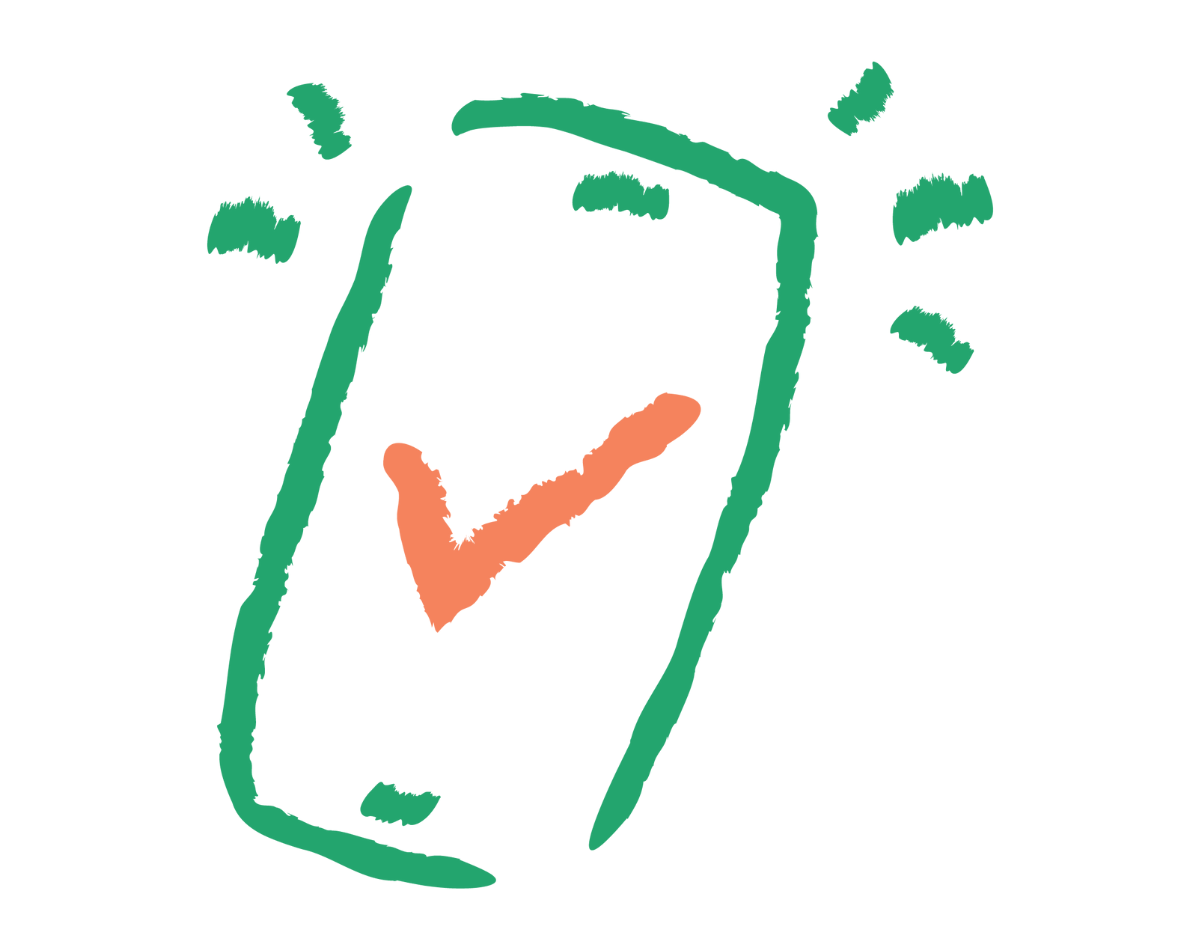 Websites that look good and actually do what you want them to. Could you ask for much more?
Don't just take our word for it...
"Working with Patrick and Odette was a dream. They really listened to what we thought we needed, and provided a well-thought out, deceptively simple website and provided ongoing support for us. Not only are they a technically very skilled team, they are also really lovely to work with. They're friendly, extremely efficient, and clearly very, very good at what they do."
"Working with Digital Cactus has been such a rewarding and worthwhile experience. They have saved me time, curated my feed, set goals for my business, and taught me new ways to use social media. They managed to work out my 'voice' and I felt super comfortable with them creating content for me. I would highly recommend them for any business wanting to refine/grow their social media presence and save time in that area. A million stars from me!"
"The team at Digital Cactus have been amazing to work with. I can't recommend them enough. They created a website exactly how I envisioned it and from start to finish their communication, feedback and recommendations were great. I am over the moon with the end product and owe it all to the excellent job Odette, Patrick and the team at Digital Cactus have done."
"Working with Digital Cactus, we have gone from no digital presence to an easy to use website that now operates as one of our key communication channels. Patrick and Odette were able to take our requirements and transform them into a simple, yet effective design that is quick and easy to maintain, but most importantly delivers the information in ways that work for our audiences. In addition to this, they have also helped us to establish our social media presence and continue to be proactive in their ongoing support and training."
We're proud to be trusted by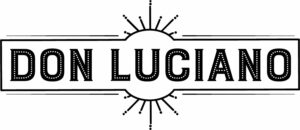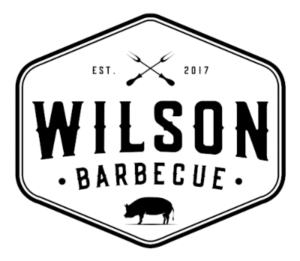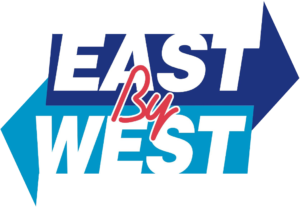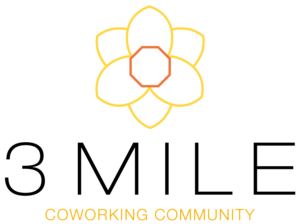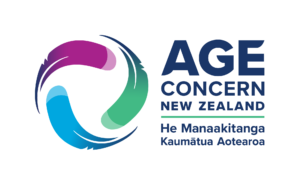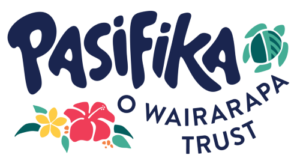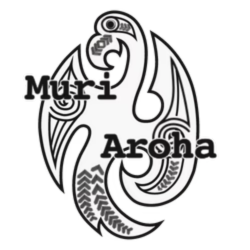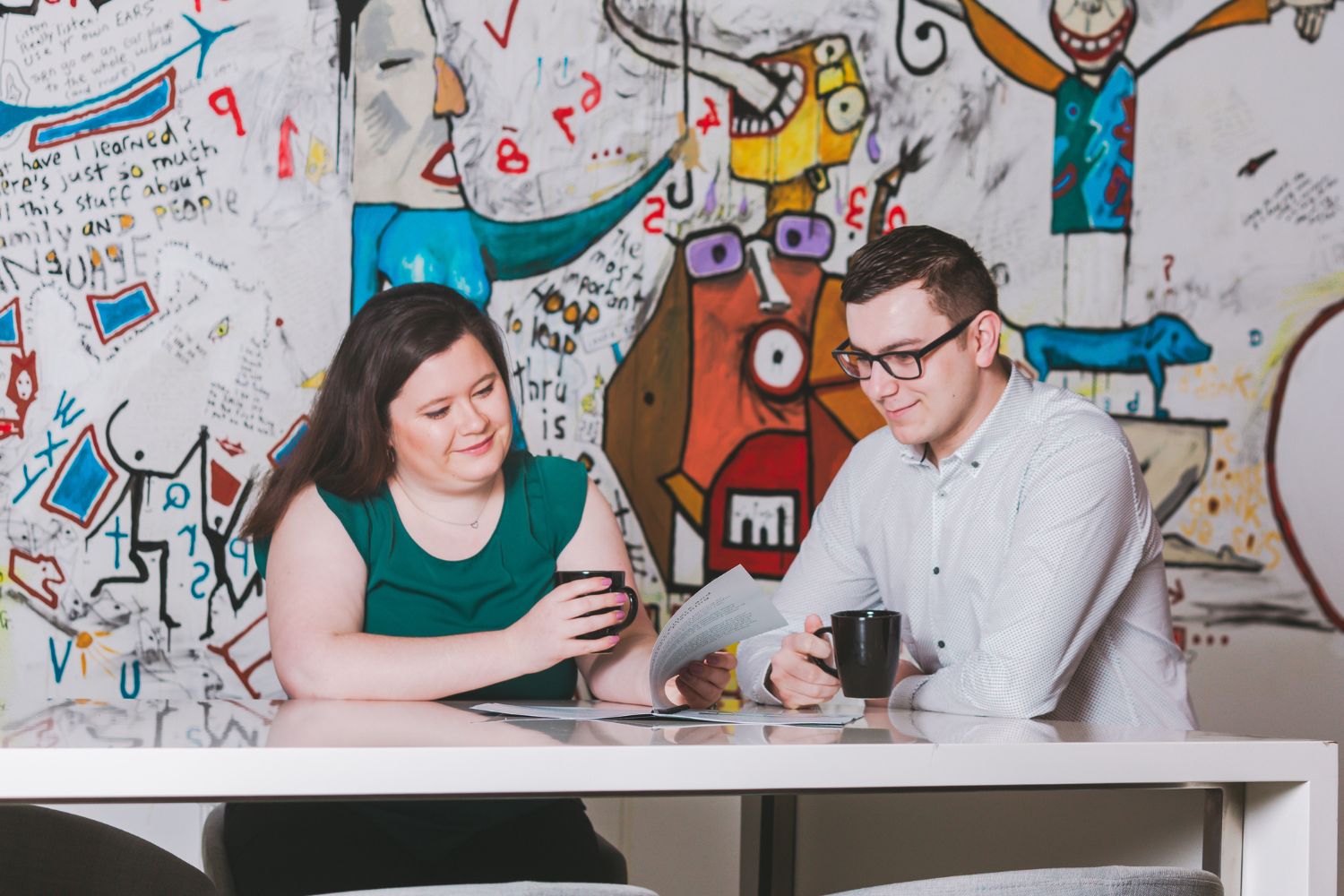 Get in touch with us by completing our enquiry form with a few details about your business and we'll make a time to catch up.
We service clients across New Zealand from the beautiful Wairarapa.